The mission of the Health Tech Forum is to bring together professionals who are interested in the development, distribution and utilization of technology used to manage and improve human health, including:
medical and monitoring devices

biotechnology

pharmaceuticals

health IT systems

software, remote and otherwise
Our goal is to give you a place to network, explore the applications, and drive partnership and the promotion of health technology. We achieve this goal by holding 4 to 6 events per year, open to the public, and participating in the annual Tech Titans Expo.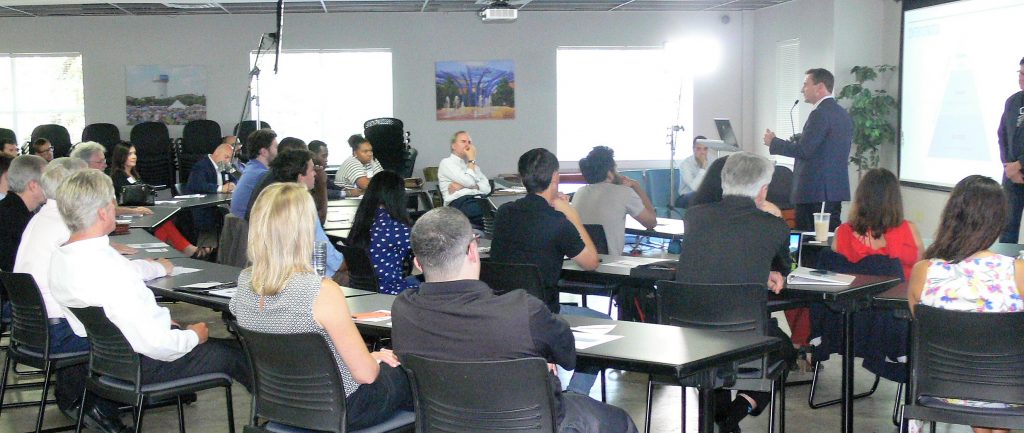 Shawn Wiora, co-founder of MyndVR, talks to the Health Tech Forum about virtual reality as therapy for seniors
Check out the speakers and topics we've featured in years past.
stay tuned for upcoming events
May 14, 2020
Virtual healthcare beyond the COVID-19 crisis: What's working, what isn't, and where it's headed
Speaker: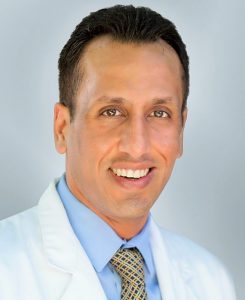 Dr. Pardeep Shori, regional medical director for post-acute care management organization, regional consultant for nationwide retail pharmacy chain
March 5, 2020
Dr. Tania Martin-Mercado and Robert Atkins shared how their companies are changing the healthcare game with advanced technologies in one of our Game Changer Series of events.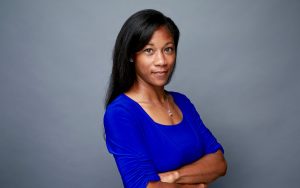 Dr. Tania Martin-Mercado, president & CEO of Phronetik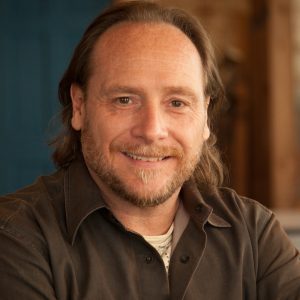 Robert Atkins, CEO, BALANCED Media | Technology