Associate Sponsor of the
Health Tech Forum:
Tri-chairs of the Health Tech Forum committee:
Garyld Miles
Vice President
R&D and Programs,
The Realtime Group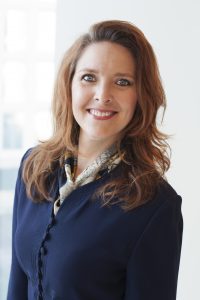 Stacie Hyatt,
President & CEO,
Society for Alumni Club Leadership (SACL)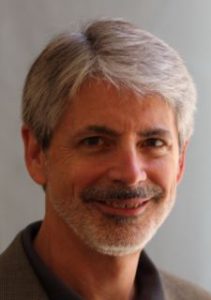 Pete Poorman,
Director of Corporate Relations,
UT Dallas
Join the committee!
At the committee meetings, we:
plan our forum events
discuss the mission of our forum
engage in STEM activities
collaborate with other forums
network
We meet the 1st Wednesday of the month:
4:30 - 5:30 pm
Tech Titans board room
411 Belle Grove Dr. | Richardson 75080
Tech Titans members only

Health Tech Forum
The Health Tech Forum is for professionals interested in the development, distribution and utilization of advanced technologies to improve and manage human health. It includes medical and monitoring devices, biotechnology, pharmaceuticals, health IT systems and all related software – remote or otherwise. The Health Tech Forum will bring the medical and technology communities together to discuss the issues, explore the applications, and drive new solutions that answer the challenges in the exciting field of health technology.
Mission
The Heath Tech Forum brings together passionate professionals in all stages of health technology development, commercialization and use in North Texas, encouraging networking, development, knowledge creation, funding, partnership, growth and promotion of such technologies.
Audience
Those who benefit the most from the Health Tech Forum include entrepreneurs, students, companies and funding sources that are actively engaged in the development, commercialization or use of health related products or services. Disciplines include but are not limited to scientists, medical professionals, engineering, software development, manufacturing, quality and assurance, regulatory, training and education, intellectual property, sales and marketing, human resources/recruiting, finance, and general management, as well as angel, venture capital and private equity funding sources.
---
Next event
Game Changer Series:
Dr. Tania Martin-Mercado, president & CEO of Phronetik,
and Robert Atkins, CEO of BALANCED Media|Technology
Thursday, March 5, 5 - 6:30 pm
Makerspace at UT Design Studio
Join the Health Tech Forum to hear about two local companies changing the healthcare game with advanced technology. Phronetik has an artificial intelligence platform for point-of-care diagnostics, and BALANCED Media|Technolgoy empowers gaming communities to help solve real-world problems through data science innovation and human intuition.
For Tech Titans Health Tech Forum committee participation or sponsorship opportunities, please contact Paul Bendel, Senior Vice President or call 972-792-2854.
For Tech Titans membership, please contact Drew Snow, VP member services or call 972-792-2855.