Human Resources Forum
Committee Tri-Chairs: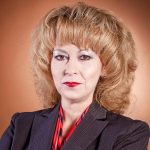 Darlene Stoneham
CFO
Applied Concepts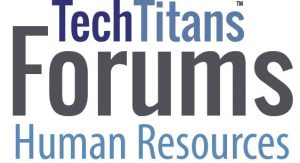 The mission of the Human Resources Forum is to give local HR professionals a quarterly venue to exchange ideas, counsel, resources, and strategies with their peers. The forum will host speakers on key topics of interest for HR professionals.
Human Resources is a vast and dynamic industry, constantly having to adapt to new laws, regulations, technologies and trends. We want to provide human resources professionals a resource to learn about trends in areas of shared interest such as recruitment, retention, compliance, benefits, and to network with each other and receive community updates.
The forum is open to HR representatives only from local companies. Attendees must serve in an HR-related position at their company (those who provide services to HR professionals are welcome to sponsor the forum). HR representatives from all industries and company sizes are welcome to attend.
A benefit of Tech Titans membership is participation in Forum planning committees:
Enhance your professional network with other Tech Titans members invested in human resources
Develop contacts with speakers and panelists that are leaders and experts in their fields
Chair or moderate programs in front of the Human Resources Forum audience
Only HR professionals can participate in this committee
The committee meets on an as-needed basis.  Forum events are held quarterly. To join the Human Resources team, fill out our volunteer form.
If you are interested in sponsoring the Tech Titans Human Resources Forum, please contact us.
June 23, 2021
The brave new world of employee engagement
Speakers:
Heather Guarnera, VP, Humcap; Melissa Negron, Human Resources Specialist, Business Team, Insperity;Dave Walz, VP National Business Development, ConsultNet