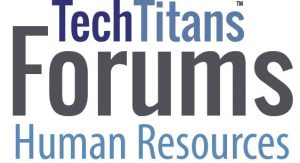 The mission of the Human Resources Forum is to give local HR professionals a quarterly venue to exchange ideas, counsel, resources, and strategies with their peers. The forum will host speakers on key topics of interest for HR professionals.
Human Resources is a vast and dynamic industry, constantly having to adapt to new laws, regulations, technologies and trends. We want to provide human resources professionals a resource to learn about trends in areas of shared interest such as recruitment, retention, compliance, benefits, and to network with each other and receive community updates.
The forum is open to HR representatives only from local companies. Attendees must serve in an HR-related position at their company (those who provide services to HR professionals are welcome to sponsor the forum). HR representatives from all industries and company sizes are welcome to attend.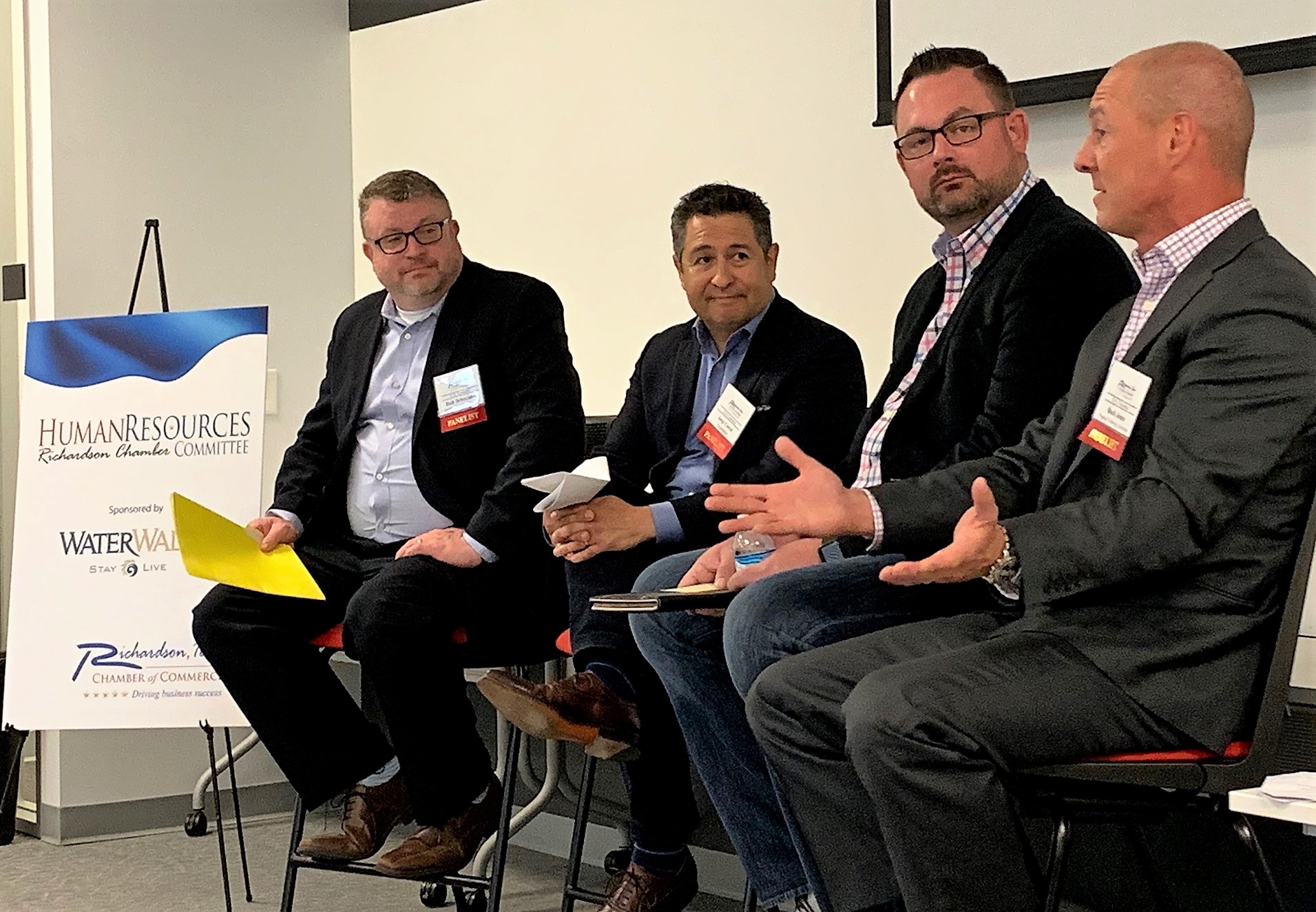 A panel of speakers addressed the Human Resources Forum