Social Transformation Forum
Social Transformation
Committee Tri-Chairs: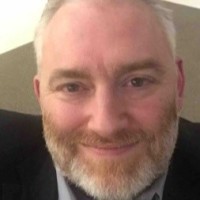 Scott Schindler, Cyber educator and mentor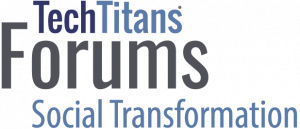 Social transformation refers to the process of change in institutionalized relationships, norms, values, and hierarchies over time. It is the way society or business changes due to economic growth, science, technological innovations, and war or political upheavals. 
A benefit of Tech Titans membership is participation in Forum planning committees:
Enhance your professional network with other Tech Titans members
Develop contacts with speakers and panelists that are leaders and experts in their fields
Chair or moderate programs in front of the Social Transformation Forum audience
The committee meets monthly. Forum events are held 2 to 4 times a year. To join the Social Transformation team, fill out our volunteer form.
If you are interested in sponsoring the Tech Titans Social Transformation Forum, please contact us.
The Social Transformation Forum is new to Tech Titans. Check back at a later time to see programs and speakers.
stay tuned for upcoming events