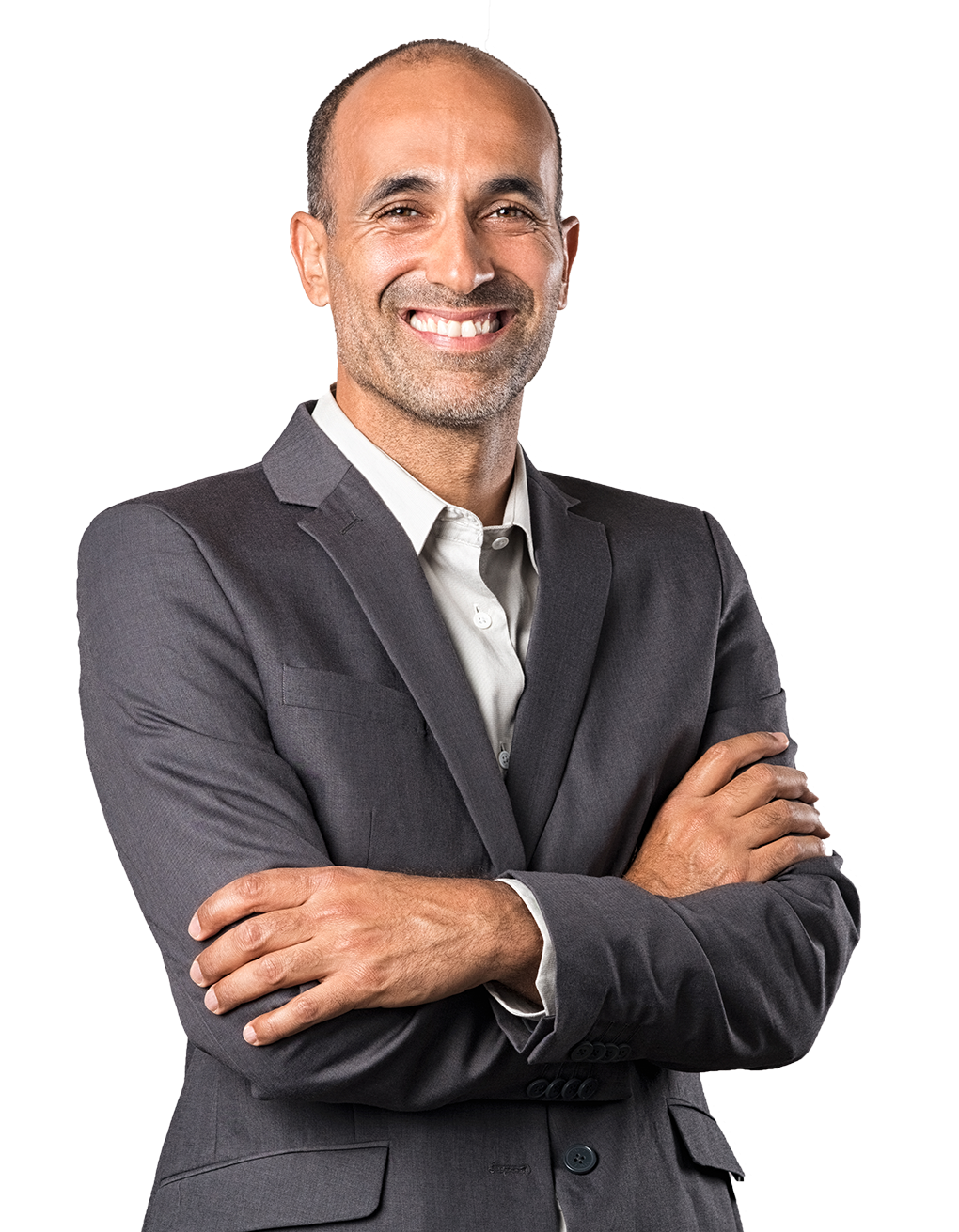 Building the North Texas tech community
Welcome, Tech Titans member employees
With its membership in Tech Titans, your organization has made an investment in North Texas tech ecosystem and in YOU, a vital part of developing that future.
1 Sign up to receive a weekly calendar with a listing of upcoming events.
2 Sign up for Tech Insights, the weekly newsletter with a compilation of news stories from worldwide about the latest tech trends.
3 Receive a Log in to access member pricing for events, to communicate with other members, to post jobs/events.
4 Contribute to a committee or strategic effort Click to see available committees, including the Tech Titans STEM effort.
5 A new member orientation is held every month, an hour session so you can find out your opportunities. Fill out the form to get on the schedule.
6 A video library is available from our past events. The page is password protected. To receive the password, log into the Tech Titans website and look under resources. Or, send a note to admin@techtitans.org.
We're always here to connect you to resources to grow your career and your business. Want to talk to a person? Contact Member Services VP Bill Ballard at (972) 792-2855.