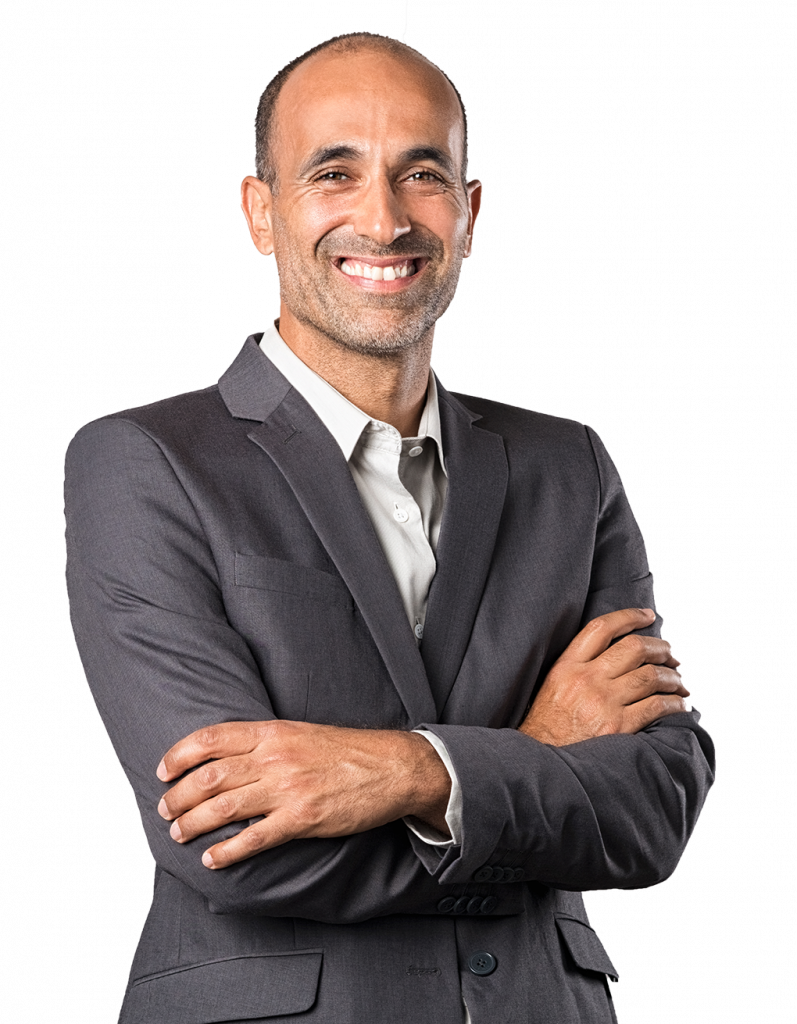 Tech Titans® and Champion Circle members
Building the North Texas tech community--together
Tech Titans® is a forum that connects the regional technology community to collaborate, share and inspire creative thinking that fuels tomorrow's innovations.
Your company is a member. That makes you are a member employee. You can attend Tech Titans events at member pricing, participate in committees that 'do good,' like STEM or a special interest forum, and grow your network and professional visibility.
Tech Titans creates opportunities for you to collide with others who influence the future through their work with cutting-edge technologies. Plus, Tech Titans celebrates the top influencers during the prestigious Tech Titans Awards.
Collectively, Tech Titans and its members help make the technology community in North Texas one of the world's strongest.
Find out how to get involved below.
Welcome, Tech Titans member employees
With its membership in Tech Titans, your organization has made an investment in the North Texas tech ecosystem and in YOU, a vital part of developing that future.
1 Sign up to receive our weekly calendar with a listing of upcoming events.
2 Sign up for Tech Insights, the weekly newsletter with a compilation of news stories from around the world about the latest tech trends.
3 Receive a Log in to access member pricing for events, to communicate with other members, and to post jobs/events.
4 Contribute to a committee or strategic effort Click to see available committees, including the Tech Titans STEM initiative.
5 A new member orientation is held every month. Attend this one-hour session to discover your opportunities to plug into the organization. Fill out the form to get on the schedule.
6 A video library is available from our past events.
We're always here to connect you to resources to grow your career and your business. Want to talk to a person? Contact Member Services VP Bill Ballard at (972) 792-2855.