John Randall
Judges committee co-chair
John N. Randall, CEO of Zyvex Labs, Executive VP of Teliatry, Executive VP at NanoRetina, Adjunct Professor at UT Dallas, and Fellow of the AVS, IEEE, and Micro Nano Engineering Society, has 38 years of experience in Micro- and Nano- Fabrication. He has attracted over $45M in research contracts to Zyvex and resulting products have grossed over $100M. He joined Zyvex in March of 2001 after 15 years at Texas Instruments where he was elected Distinguished Member of Technical Staff and worked in high resolution processing for integrated circuits, MEMS, and quantum effect devices and was assigned for 2 years to work at IMEC where he developed a taste for Belgian beer and chocolate. Prior to working at TI, John worked at MIT's Lincoln Laboratory on ion beam and x-ray lithography. He has 119 articles published in refereed journals, more than 50 conference proceedings and other publications with 4489 citations and 34 issued US Patents with 972 citations.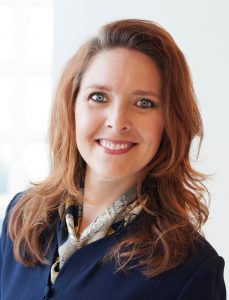 Stacie Hyatt
Judges committee co-chair
Owner, SL Partners/SACL
Stacie brings more than 15 years of experience in the medical and research technology arena to the table.  Prior to Plexon, she has worked for industry giants including Medtronic and St. Jude Medical, as well as successful early stage and start-up companies, primarily in the cardiac, neurosurgical and wellness disciplines.  Her geographic experience spans the globe, including having worked for several years in Europe.  Ms. Hyatt earned her bachelor's degree in bioengineering from Texas A&M University and an MBA with triple focus in marketing, operations and health care from The Wharton School at the University of Pennsylvania.

Betty Manetta
President & CEO, Argent Associates, Inc.
Dave Copps
CEO/co-founder, Worlds
With three successful exits from startups under his belt, and Worlds launching from stealth with $10 million in funding, Copps knows a thing or two about how to build a company. Worlds' AI platform is a "first-of-its-kind" Extended Reality environment, which captures things in 2D then re-expresses what is captured in a 3D spatial model. The tech can be used to build AI-models and give businesses and organizations a new way to view the physical world. graduate of UNT. talks all over the world on Startup Culture and Exponential Entrepreneurship.

David Daniel
President Emeritus, The University of Texas at Dallas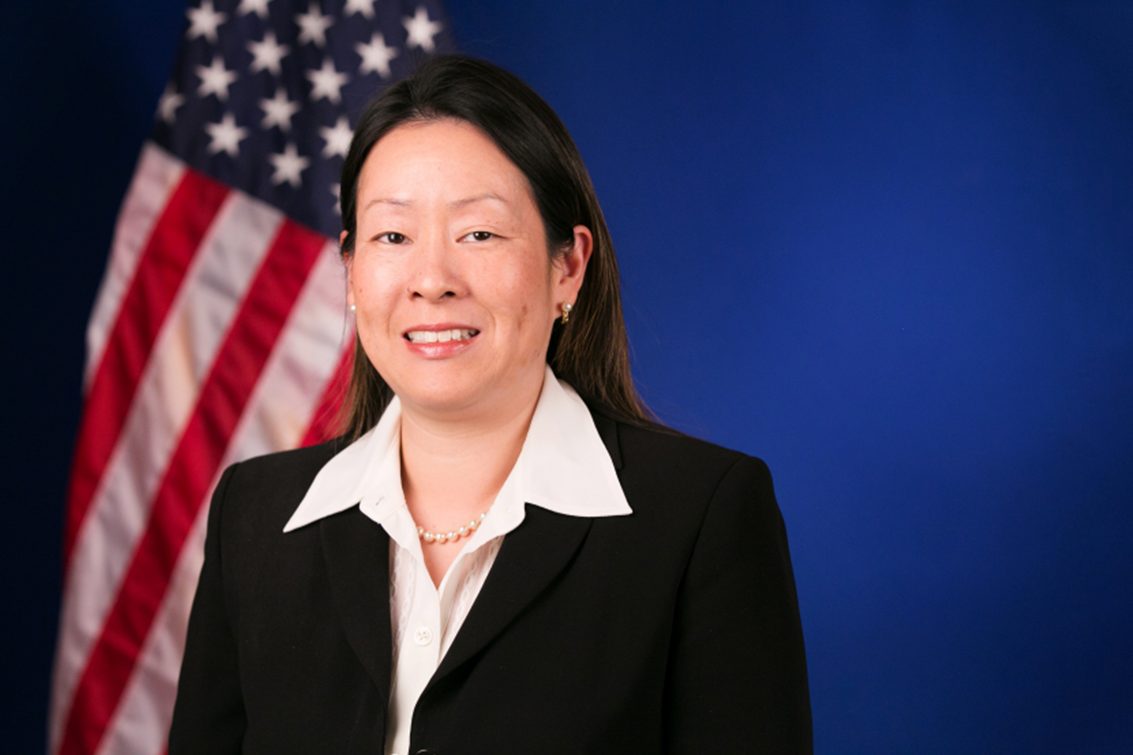 Hope Shimabuku
Director, USPTIO Texas Regional Office
As the Director of the Texas Regional United States Patent and Trademark Office (USPTO), Hope Shimabuku carries out the strategic direction of the Under Secretary of Commerce for Intellectual Property and Director of the USPTO, and is responsible for leading the Texas regional office. Focusing on the region and actively engaging with the community, Ms. Shimabuku ensures the USPTO's initiatives and programs are tailored to the region's unique ecosystem of industries and stakeholders.
Ms. Shimabuku brings to the USPTO nearly two decades of experience as an engineer and intellectual property attorney. Most recently, Ms. Shimabuku was part of the Office of General Counsel at Xerox Corporation serving as Vice President and Corporate Counsel responsible for all intellectual property matters for Xerox Business Services, LLC. She also worked for BlackBerry Corporation advising on United States and Chinese standards setting, cyber security, technology transfer, and intellectual property laws and legislation. As an engineer, she worked for Procter & Gamble and Dell Computer Corporation.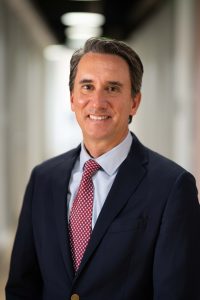 Hubert Zajicek
CEO, Co-founder & Partner, Health Wildcatters
Hubert Zajicek, MD, MBA, is CEO & Co-founder of Health Wildcatters, a top ranked healthcare accelerator and fund in Dallas, TX. Health Wildcatters provides mentorship, capital and guidance to up to 12 healthcare related startups during an intensive 3 month program, annually. The fund has invested in 77 healthcare startups, which have attracted over $200M in capital in about 7 years. Dr. Zajicek has extensive experience with startups and is an active speaker, panelist and thought leader on healthcare startups, entrepreneurship, financing & healthcare. He serves as advisor, mentor and board member on various organizations and startup companies.
In March of 2020, Dr. Zajicek started the Health Hacking Crisis Network (HHCN), a non-profit organization that engages in bringing together a rapid reaction force to deal with acute problems arising in healthcare due to COVID-19. The organization has over 500 volunteer members and has supported the creation of a variety of initiatives that had a big impact on the North Texas region and beyond.
Prior to Health Wildcatters and the creation of HHCN, he was managing director – medical technology at NTEC (North Texas Enterprise Center), where he ran what eventually became the Southwest's largest medtech investment conference, showcasing startups that attracted in excess of $300M. Prior, he was on faculty at UT Southwestern, as an NIH funded principal investigator, in the Departments of Internal Medicine and Cell Biology. He has an MD from the University of Vienna and an MBA from SMU. He lives in Dallas with his wife, Beth McNally Zajicek, MD and two daughters.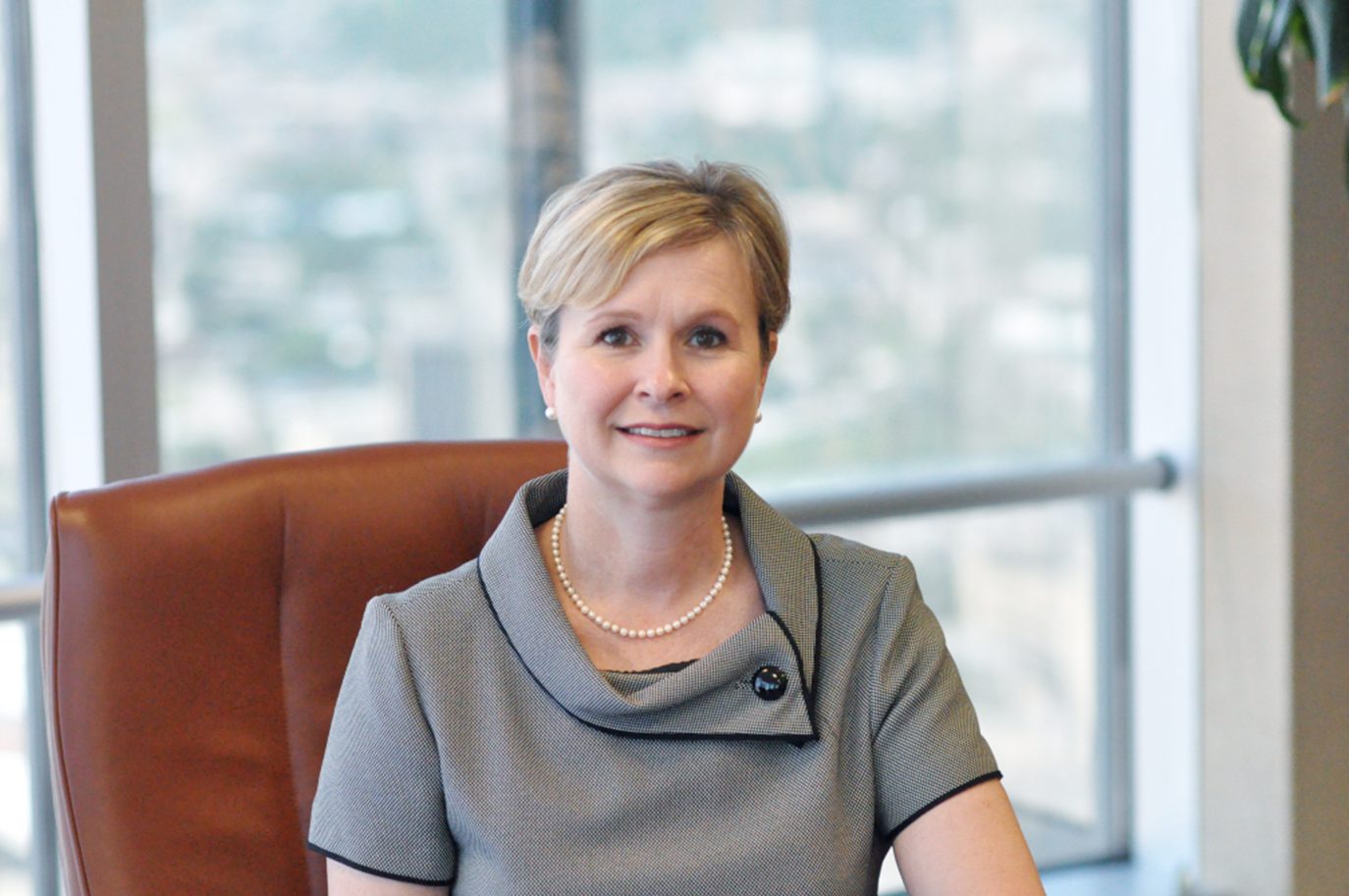 Joan Holman
CIO, Clark Hill Law
Joan Holman, the Chief Information Officer at Clark Hill PLC, has been in the legal industry since 2013. Joan is responsible for all strategic and operational aspects of Information Technology and the Legal Library for the firm. Clark Hill is a multidisciplinary international law firm with over 650 attorneys.
.
Prior to her time in the legal industry, Joan spent over 2 years at Sigma-Aldrich, a leading global life sciences company, as the Senior Director of Portfolio Management, Customer Service and eBusiness.
Joan has over 20 years of experience leading Information Technology, Strategy, Development and Operations for several public and private companies in the Legal, Environmental Services, Telecommunications and Financial Services industries.
Outside of the workplace, Joan spends her time promoting STEM initiatives and giving back to her industry and community through her efforts as a member of the national Board for the Society of Information Management. Joan is a founding member of Dallas CIO and an Executive Host for the DFW Technology Ball. Joan is on the Board of Make-A-Wish North Texas serving as Chair of the Capabilities Committee. She is active involvement in the Dallas Executive Women's Roundtable and T200, a global group of Female Technology Leaders.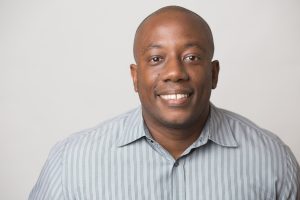 Joe Beard
Co-founder & CEO, CollateralEdge
Joe is a gym fanatic, venture capitalist and entrepreneur. He is a founder and current board member of Venture Dallas. Most recently he served as a Partner at Perot Jain, an early stage focused venture capital firm, where he invested in over 40 companies across 4 countries. Prior to joining Perot Jain, Joe spent approximately ten years as an investment banker at firms such as Bank of America, Merrill Lynch and Bear Stearns. Joe received his BS in Discrete Mathematics from the United Stated Military Academy (West Point) and his MBA from Columbia Business School.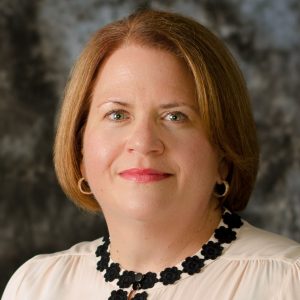 Melissa Townsley-Solis
co-founder and CEO, GIACT
As one of GIACT's two founders, Melissa has led GIACT since its founding and is responsible for setting the strategic direction for the company. With deep expertise in payment processing, risk mitigation and compliance, Melissa identified the need in the market for a new approach to identify and eliminate payments fraud as multiple industries increasingly began to rely on digital payments. Under her leadership, GIACT has grown to include a client roster of over 1,000 companies, many of them in the Fortune 500. Prior to founding GIACT in 2004, Melissa held a broad range of leadership positions across multiple departments including sales, customer service, claims payments and more during a 17-year career in the insurance industry. While the COO of iPromotion, she led new business development while it rapidly grew to $100 million in annual revenue in its first 18 months of operation. Outside of GIACT, Melissa is active in several nonprofits focused on improving the lives of children both locally and internationally. She has helped raise money to build schools in developing countries, send thousands of children to summer camp, and provide children in need with clothing, school supplies, and other essentials.

Mignona Cote
Global Specialty Head - Security, Risk & Compliance, Amazon Web Services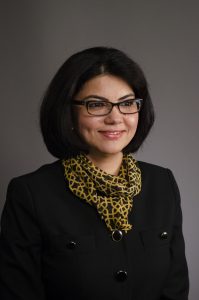 Neelu Sethi
SVP & CIO, Reddy Ice
Neelu Sethi is the SVP & Chief Information Officer of ReddyIce, where she is responsible for IT strategies and operational management of IT applications and infrastructure of the largest manufacturer of packaged ice products in the United States, distributing approximately 1.8 million tons of ice annually to 82,000 customer locations.
With reputation of a proven servant leader, Neelu has over 24 years of experience in CPG, Hospitality, Healthcare and Textile industries. She is known for delivering business results by engaging people. She has been recognized as 'Top 15 Business Women' in Dallas, 'WomenInTechnology' award honoree by DallasBusinessJournal, Stevie Gold 'Digital Transformer of the year' winner of 2018 American Business Awards, CGT's 'IT Excellence' Award winner, 2018 'Dallas Power 50' Awardee, 2019 & 2020 Orbie CIO Finalist and TechTitans CIO Finalist. As a business technologist, Neelu offers a unique blend of executive acumen, global team-building, IT solutions development that enables innovation, problem solving and value creation culture.
Prior to joining ReddyIce, Neelu held various executive positions with ClubCorp, Dr Pepper Snapple Group and McKesson. She has successfully led IT Operations delivering broad range of business solutions for Corporate, Commercial and Supply Chain functions including Logistics, Manufacturing, Warehousing, Engineering, Procurement, Consumer Relations, Facilities and Environmental Health & Safety. Her achievements extend across numerous disciplines including strategy, digital transformation, delivering complex system implementations and enterprise wide IT operations including Mergers & Acquisitions.

Paola Saibene
Principal, Teknion Data Solutions

Trude Van Horn
SVP & CIO, NCH Corporation

Valerie Freeman
CEO, BravoTech, Imprimis Group & FreemanLeonard
Vance McCollough
Partner CPA, Moss Adams
Vance has 30 years of experience in public accounting and has focused primarily on the technology sector. He's provided accounting and consulting services to companies ranging in size from startup operations to large, multinational organizations. His areas of expertise include revenue recognition, business combinations, equity-based compensation, and capital structures. In addition, he's helped guide companies through initial public offerings, secondary offerings, and private equity transactions.
Vance began his career with a Big Four firm and has spent time in Southern California; Seattle, Washington; and Austin, Texas. He's been in North Texas since 2002.
BS, accounting, University of Southern California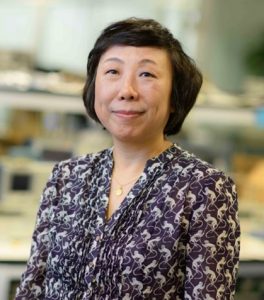 Xiaolin Lu
Xiaolin is Fellow and director of Texas Instruments Kilby Labs Sensing & Processing Group responsible for R&D on connected sensors, embedded AI, timing and clocking technologies for industrial internet and automobile applications. She is chartered to drive various differentiated semiconductor system level solutions using TI differentiated analog and embedded processors, connectivity, mixed signal components and power management devices.
Xiaolin has worked on various embedded processing and communication system programs, including Smart Sensing with edge computing, Intelligent Industrial Internet Sensor Network systems, embedded AI, Narrow Band Power Line Communication Systems, Narrow band and Broadband Wireless and Wired Communication Technologies, Smart Power IPs, Universal MAC for broadband IP, LTE/Wimax Prototypes, Wi-Fi/Bluetooth co-existence and digital mobile TV SoC, etc.
Xiaolin is well-known as an embedded system and software expert inside and outside TI and has given keynote and plenary talks at numerous technical conferences.  In addition, she is the author/co-author of more than 60 U.S. issued patents and the recipient of the special recognition awards: 2016 Asian American Engineer of the Year, Society of Women Engineers (SWE) and National Women of Color award in the Technical Innovation – Industry category.
Xiaolin is United Way Tocqueville member for community services. In her free time, Xiaolin enjoys yoga practice, playing piano, listening to classical music and leisure travel.