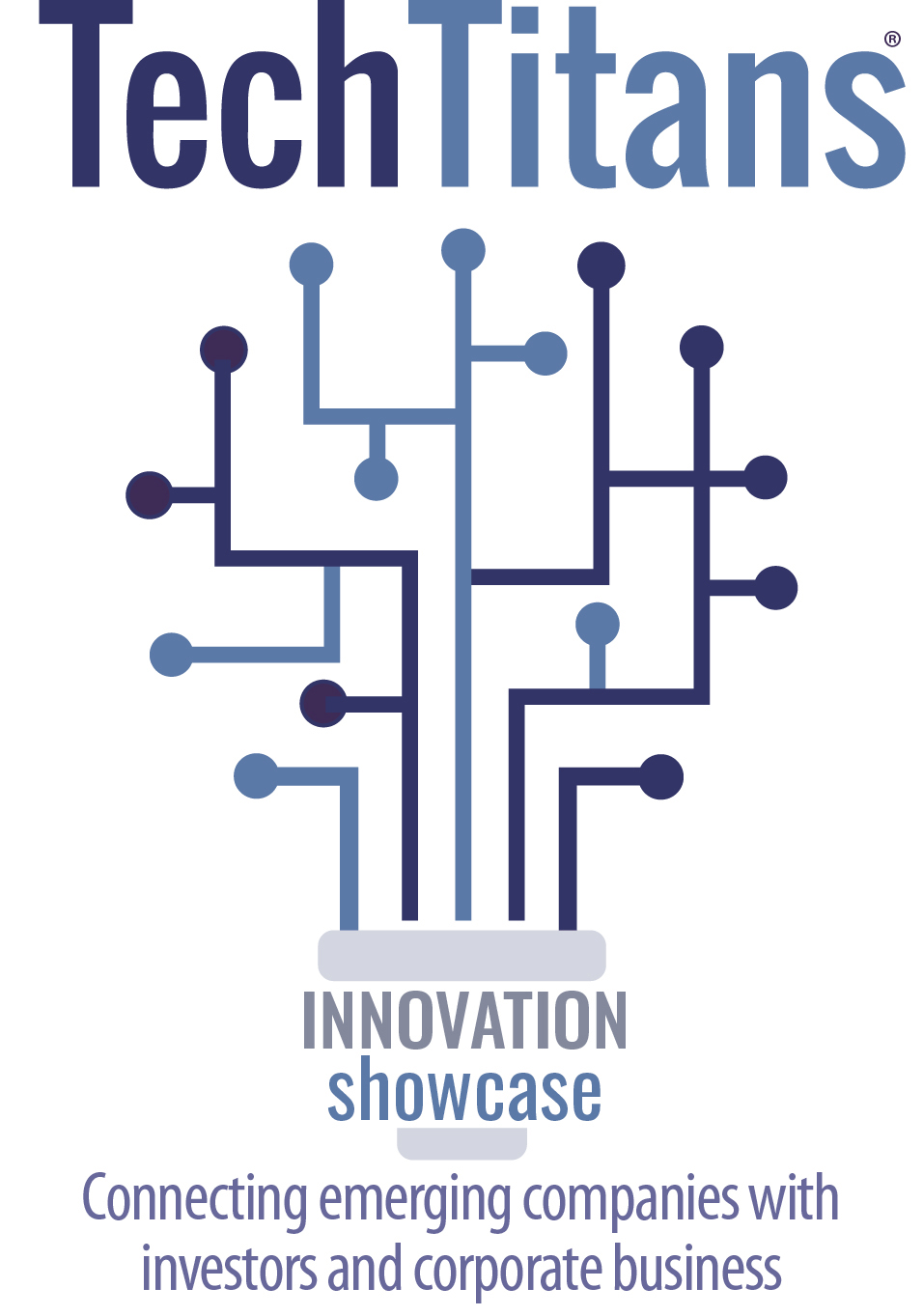 Amy Wheelus
Chair of the Tech Titans board and VP of architecture and strategic planning at AT&T
"Tech Titans is an 'Innovation Collider'.  We believe new ideas are formed when great minds come together, and challenges are resolved the same way.  Together, we use STEM to solve the world's most pressing connectivity issues, and with the help of virtual technology, it's even easier to achieve results regardless of action." 
Connecting emerging companies with investors and corporate business
The Tech Titans Innovation Collider is hosting an Innovation Showcase on Wednesday, May 25, 1-7 p.m. at the UT-Dallas Jindal School of Management. The event is focused on bringing together North Texas emerging, fast growth technology companies with venture capital, private equity, corporate venture/M&A firms, family office investors and others from across the country to facilitate investments and business opportunities to help take these technology companies to the next level of growth.  Invited companies will have approximately 10 minutes to pitch their business and answer questions from the investor audience.
Potential presenting companies:
Have customers
Are located in DFW
Have rapidly increasing revenue
Are beyond seed and early-stage funding
Are approaching A, B or C rounds of funding, or
Are a later stage company seeking exposure to corporate customers
If your company meets the criteria listed above, and you're interested in being considered to participate, please complete this form and send an email  to  Beth Kolman no later than Friday, April 29 at 5 p.m. CT.
Innovation Showcase format:
Event will be a half day event starting with lunch at noon, followed by a panel discussion on the status of innovation in DFW and trends in North Texas and around the country. The program ends with a networking reception.
Each presenting company will have approximately 10 minutes to present their business and answer questions from the investor audience.
Following the company presentations, a reception will be held to give presenters and investors an opportunity to meet one-on-one, and to network with other attendees.
There is no cost to attend the Innovation Showcase.
If you're an investor and interested in participating in the Innovation Showcase, please register here.
The Tech Titans Innovation Collider offers myriad services that enable large companies to partner with entrepreneurs, university researchers and thought leaders to collide, connect, collaborate and create groundbreaking solutions that accelerate business value. These services include providing executive education, extending access to technology expertise and cultivating curated resources.
Sponsorships are available.
Questions? Contact Beth Kolman at (972) 792-2817.